LHH is here for you, from Search to Hire.
Send resume
Let us find the job that's right for you
Search jobs
Find your next great opportunity
Get in touch
Speak with an LHH career expert
Sales & Marketing
Outplacement support to connect you to your next career opportunity
Featured insights

Article
Our 2022 Salary Guide is now available!
With an extensive dive into industry specific workplace trends and a look at hundreds of salary figures, this guide will be your top resource for 2022 hiring and retention plans.
February 14, 2022
Get your copy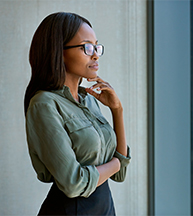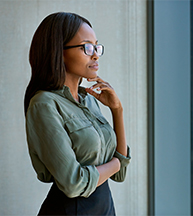 Article
Disconnected Leaders and Employees
Why career development expectations are not being met and how to bridge the gap.
September 13, 2021
Read more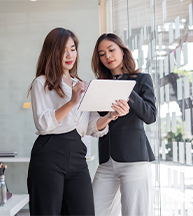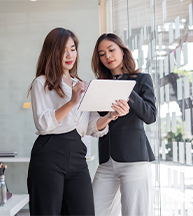 Article
Do you know how your people really feel about work?
Our 2022 Readiness Index study will help businesses understand what is needed to retain and motivate key talent.
April 01, 2022
Read more
Donec id velit non lorem blandit varius at quis lacus. Donec eu dapibus leo
LHH Strategic thinking manager
View testimonial
Donec id velit non lorem blandit varius at quis lacus. Donec eu dapibus leo
LHH Strategic thinking manager
View testimonial